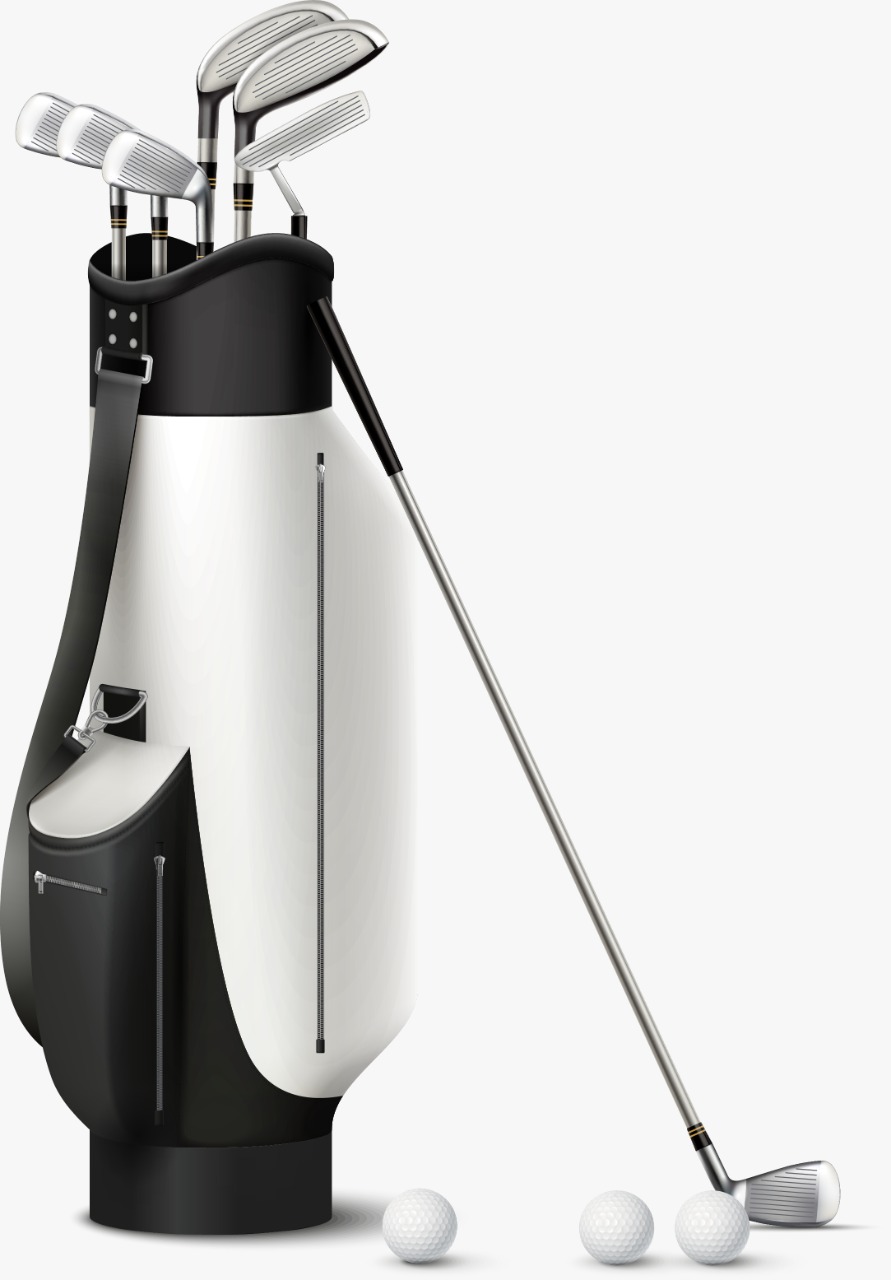 Golf-Lovers Around The Globe Will Know The Struggle Of Lugging Your Clubs
onto an airplane or trying to find your club of choice when you're travelling. It's inconvenient, cumbersome and costly to travel with your equipment so we put our minds to finding the ultimate solution to this challenge.
In the digital age, where everything is at your fingertips, we conceptualized an innovative way to get your golf clubs to you wherever you are, whenever you need them. Whether you are an avid golfer on tour or just looking to try out the game while you're on vacation, Golfstiks offers a quick, efficient and reliable way of helping you to find and rent the clubs of your choice.
Our seamlessly integrated platform allows you to search through thousands of golf clubs by brand or type with the click of a button and have them delivered right to the doorstep of your hotel or golf course. No more travelling with excess luggage, paying extra baggage fees or missing out on the game when you're away from home.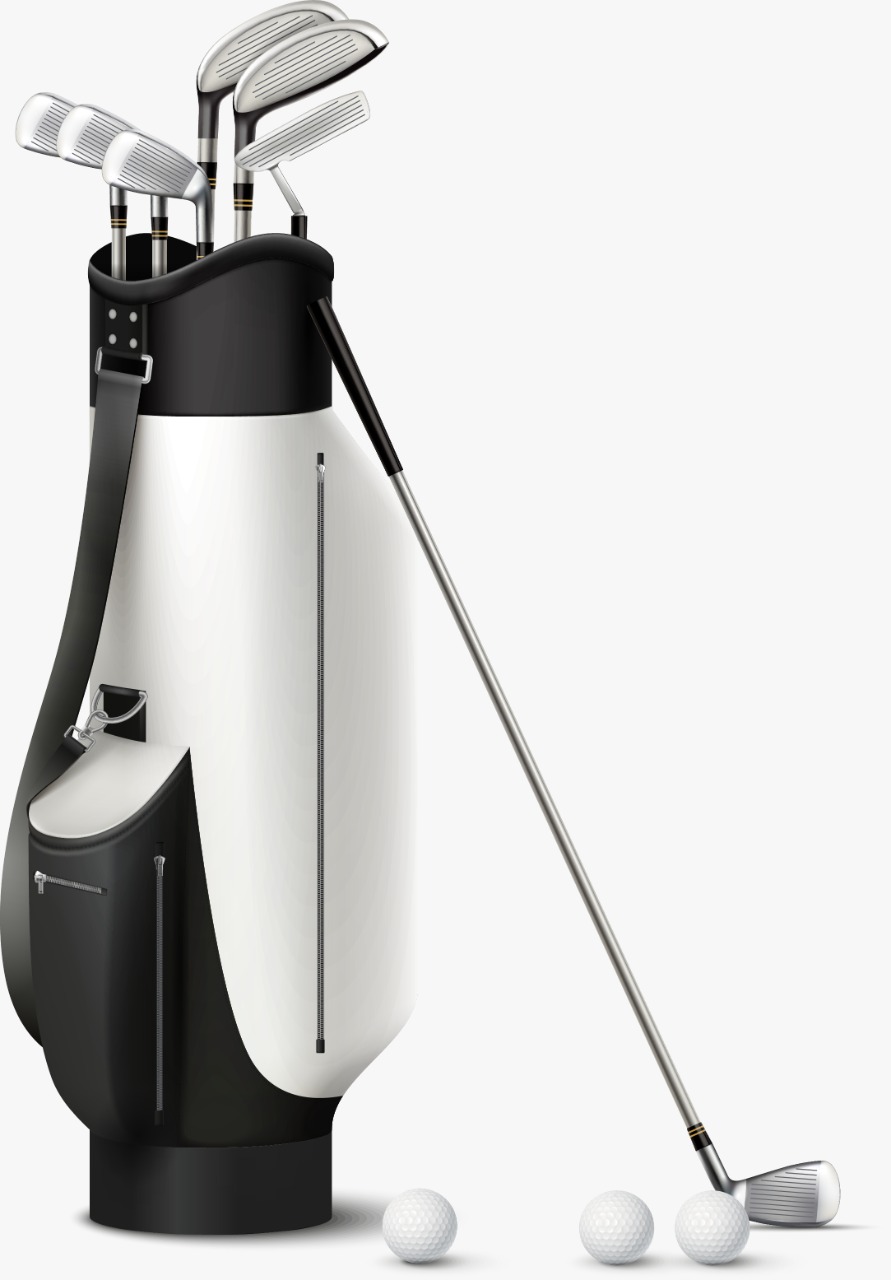 Our Vision And Mission
With the bold vision of becoming the best and largest golf club sharing platform in the world, we're on a mission to contribute to the growth of golf across the globe by making the game easily accessible to millions of new and casual players while providing a valuable service to avid players who want to elevate their golfing experience.
We then went even further to come up with a brilliant way for golfers with a set of clubs in good condition to make extra income by renting out clubs on our platform. Entrepreneurs looking to start a small business can also enjoy the benefits of our marketplace and create a thriving business for a captive audience. We implemented the Golfstiks protection plan so your clubs are protected against loss or damage, giving you peace of mind when you take advantage of this exciting opportunity.
Our Values
With community-values always top-of mind – Integrity,
Honesty and Trust. The result is that we've created a golfing
hub where rental businesses, entrepreneurs, golfing pros,
golf courses and hobbyists alike can come together to solve
one of the community's most prominent challenges together.
Experience the new-age golf club marketplace that's taking
the community by storm. Join us today to become part of
the digital future of golfing.