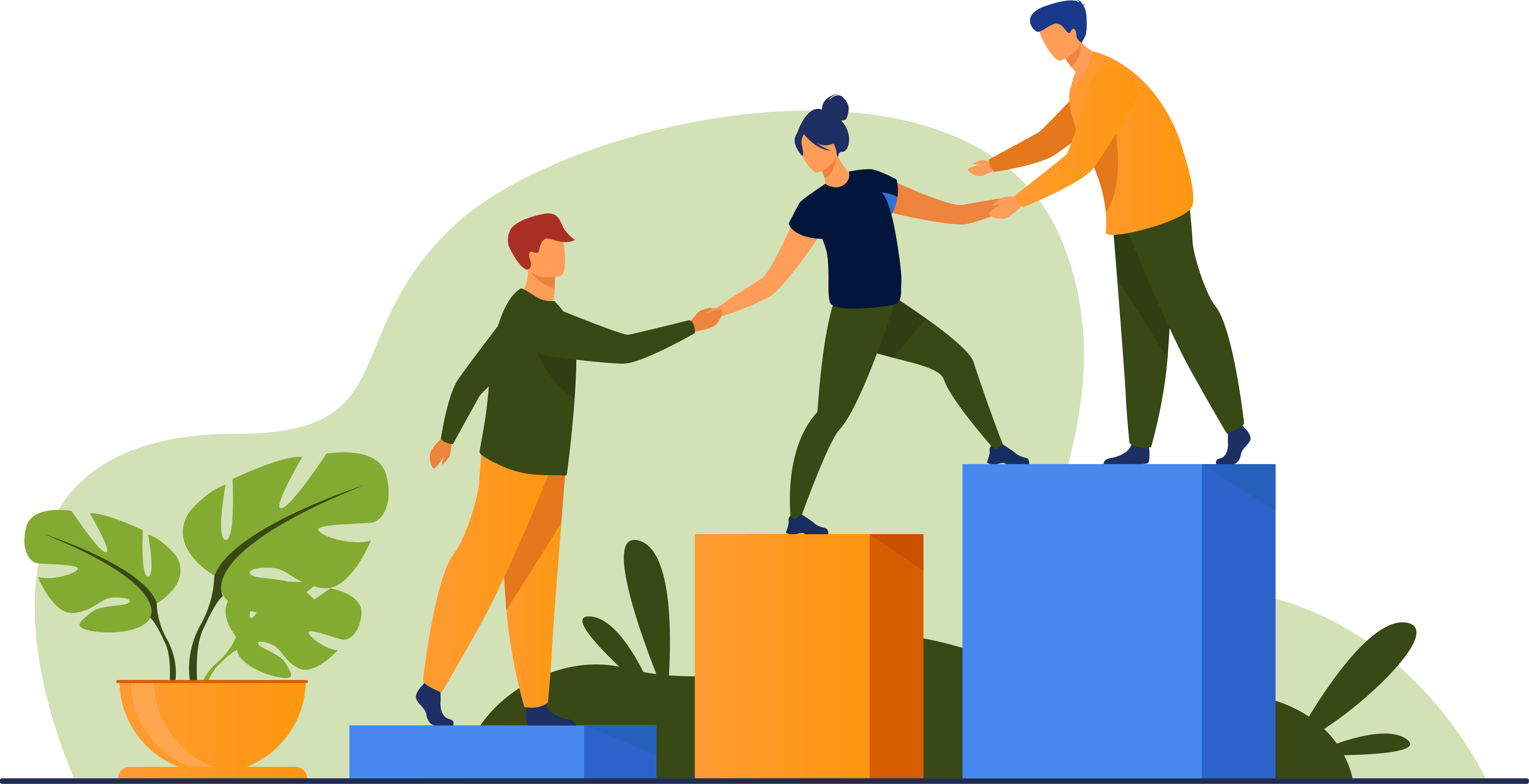 Trust And Community
Golf is a game that depends on character, respect, honesty and integrity and we would like to extend those values to this marketplace. This is a crowdsourcing marketplace platform which connects owners and players by offering golf clubs for rental. We encourage accurate and honest information regarding posted golf clubs. We encourage honest reviews and ratings of the service and equipment. Users are encouraged to post a review after every service is deliv-ered to help other customers to make better decisions.
The Following Actions Can Be Taken In Orders To Protect The Community: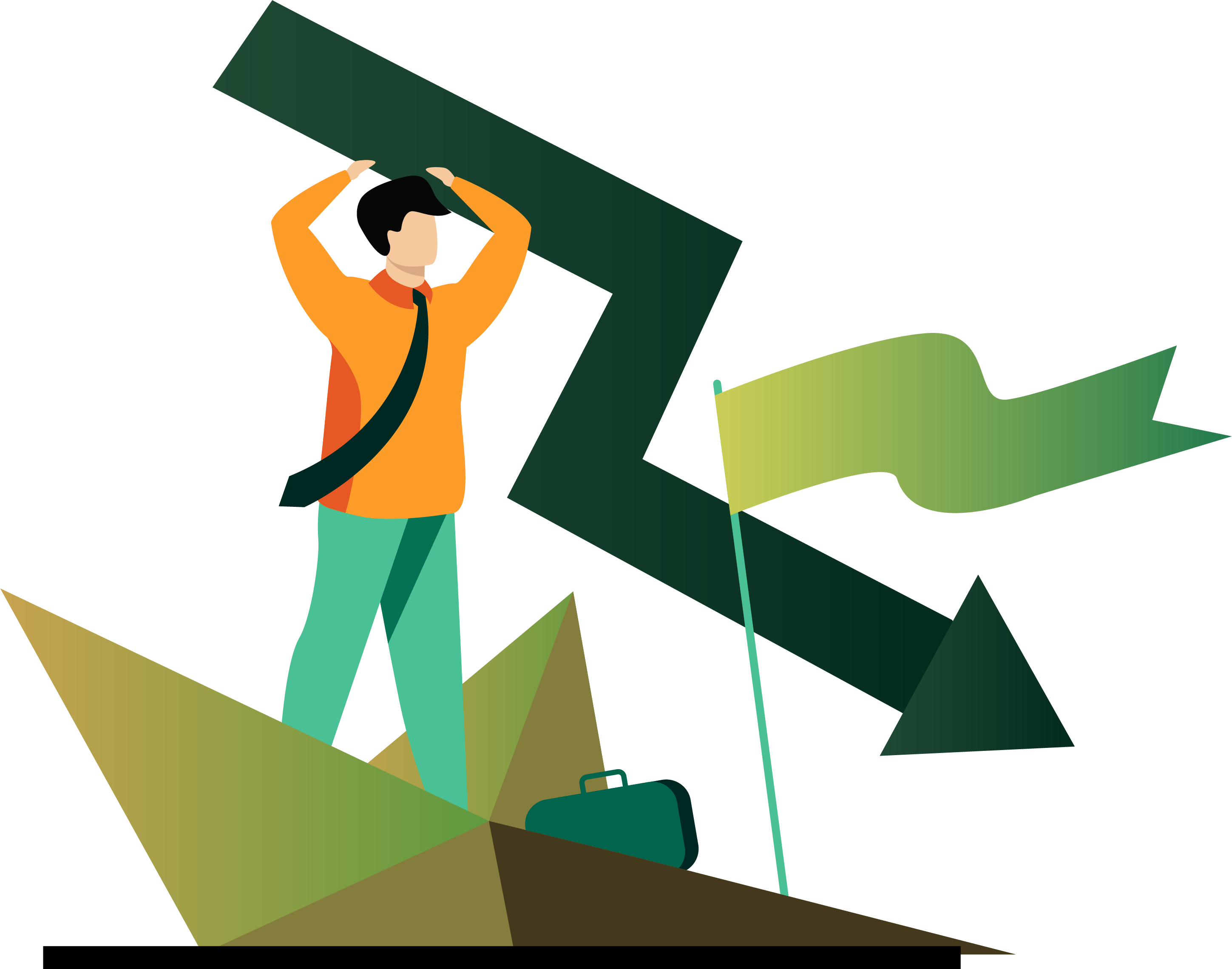 Thus, we urge players to take responsibility of the rented equipment as if it were their own.We always encourage communication between players and owners to promote a better ser-vice delivery and relationship. We take our responsibility towards the community seriously, so we have taken the following measures:
Protection
To protect Owners:
Every player has a credit card on file. In case of loss or damage, players are responsible to pay the cost of loss or damage.
Every player has a credit card on file. In case of loss or damage, players are responsible to pay the cost of loss or damage.
To protect Players:
Credit cards are charged for rental only after owners have accepted the booking request
Credit cards are charged for rental only after owners have accepted the booking request
If no delivery is made, players will receive a 100% refund
Players
Answer
No, it is completely fee to sign-up with Golfstiks. You will only be charged when you rent clubs.
Answer
No, you do not need your credit card to sign-up. Your credit card will be required only when to submit a booking request.
Can a player post their own clubs?
Answer
Once you create an account, you can search from the unlimited selection of clubs to find exactly what you are looking for near you. You can narrow down your search using filters such as price, brand, distance etc. Click "Book" to start the rental booking process.
Search results will include distance from where the clubs are located to your delivery address. We recommend you select clubs within 5-10 mile radius of your delivery location to increase acceptance response rate.
How do I know if the clubs are available for rental?
Answer
Any clubs that are returned from your search criteria will be available for rental. If you try to book a club that has been booked, you will get a message stating the clubs are unavailable for that date.
Can I send multiple booking requests at the same time?
Answer
Yes, however, we do not recommend this since all your requests may be accepted by multiple owners. You as the renter is responsible for all the booking requests you submit and are accepted. Remember any accepted booking can be canceled 24 hours prior to delivery time for a full refund. Any cancelation within 24 hour period will not be refunded.
How much lead time do I need to send a booking request?
Answer
We recommend you send booking requests usually more than 24 hours before you would need them. See our cancellation policy for more information.
What form of payments can I use to rent clubs?
Answer
At this time, Golfstiks can only accepts payment from all major credit cards. We are currently evaluating other forms of payment.
Are there any extra fee when I rent?
Answer
To guarantee safety, security and great service to our users, all rentals include a coverage fee, which covers the rental transaction and also includes coverage for accidental damages to your rental up to $200.
Owners
Answer
Before your owner delivers clubs to the drop-off location, they will assign an FSKU Tag with a unique ID number for identification. You will receive an email and text message of the FSKU tag ID assigned to your rental. Please Check the FSKU tag hanged on the bag to confirm you have the right clubs.
Can an owner also be a player ?
Answer
This is name-tag like card hanged on every Golfstiks rental clubs. Floating Stock Keeping Unit (FSKU) tag will has a unique number (GS-xxxxxx) used for identification at pickup location to help clear confusion if there are multiple similar club sets.
What if the owner fails to deliver rental clubs?
Answer
Golfstiks has put in place reminders in the system to send courtesy notification to owners up to at least 2 hours before renter's tee time. You as the renter, is also sent a status notification and encouraged to contact owner via in-built SMS/text messaging system to confirm service delivery. In case of failed delivery, the booking will be cancelled and renter will be refunded full cost of rental within 3 business day.
Can I communicate with the owner?
Answer
Yes, you can communicate with the owner via in-built SMS/text messaging system to coordinate service delivery. All communications must be done on our platform to provide detail in case of misunderstanding or miscommunication to facilitate speedy resolutions.
How and where do I return clubs after use?
Answer
We recommend that Renters request delivery to golf courses or hotel of stay. However it is the desecration of both parties to agree on a more convenient location for pickup and drop-off. You may communicate with your owner using SMS/text service built in to our system to facilitate coordination. For privacy reasons, phone numbers for both owner and renter are obfuscated from each other.
What do I need to do when I receive my rental clubs?
Answer
Renters are responsible for any clubs they rent, therefore, we recommend you take stock of all clubs in the bag and possibly take pictures as evidence.
What do I need to do when I return rental clubs?
Answer
Please be nice and clean the clubs when you return them. We also recommend you double check that you have accounted for all the clubs you rented and that they are in good condition as you found them. Please take pictures for evidence in case of dispute to help with speedy resolution.